HHS Making Spirits Bright 2021: Ugly Sweater Day (Dec 14) - Wear an ugly sweater just for fun or pay $1 to enter the Ugly Sweater Contest. Pajama/Movie Day (Dec 16) - Join the fun as we watch Home Alone. Concessions will be sold. (Note: You must be passing all classes to attend).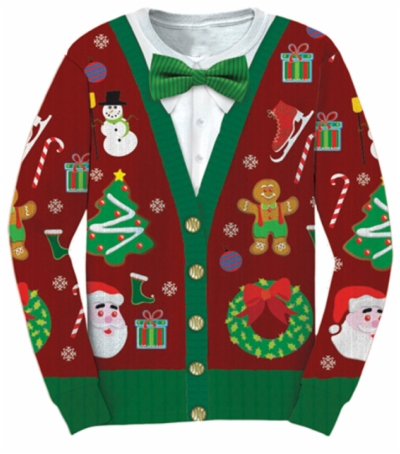 HHS Baseball tryouts will be Saturday, Dec 4th, at 11 AM. See Coach Michael Chandler to sign up.

Thanksgiving Break is Nov 22-26. We want to wish all HHS students and their families a happy and safe Thanksgiving holiday!

The HHS Varsity Cheerleaders are sponsoring a drive-thru-only Swamp John's on Nov 17th from 4 to 7 PM at the Moody Center. Tickets are $13 and are available from Phamie Brown, Jamie Fowler, Justina Radcliff, or from any varsity cheerleader or cheer parent. Plates include fish, chicken, shrimp, slaw, fries, hushpuppies, tea, and dessert. Proceeds benefit the HHS Cheerleaders.

HHS proudly salutes our veterans, military service members, and their families. Thank you for your service.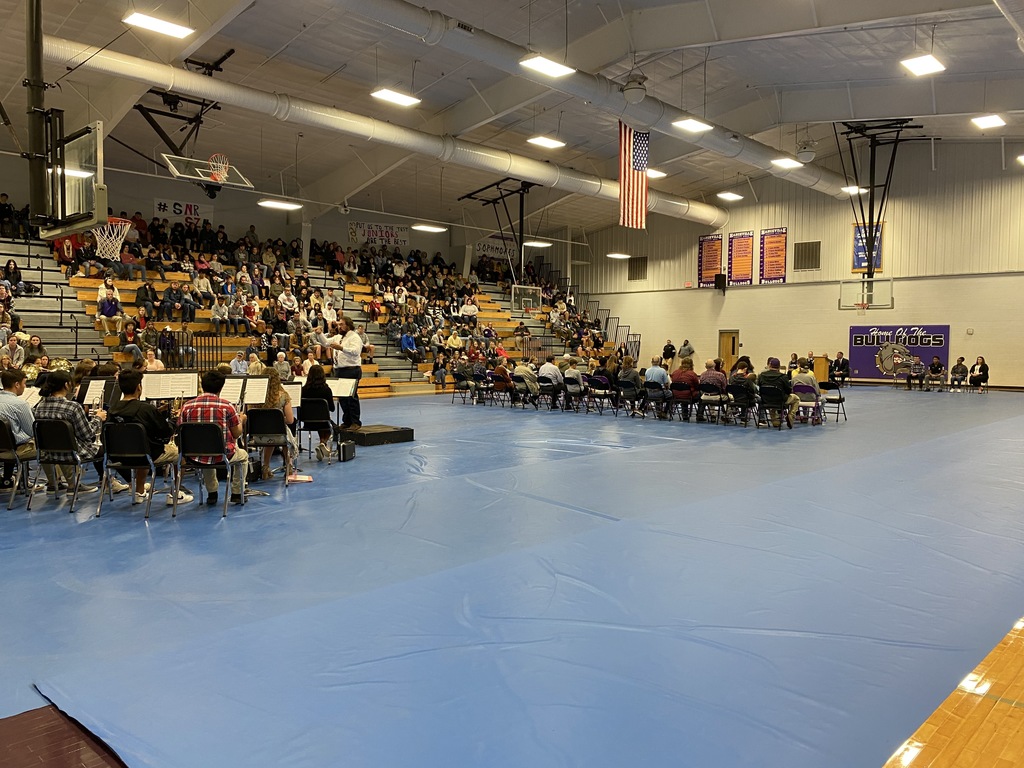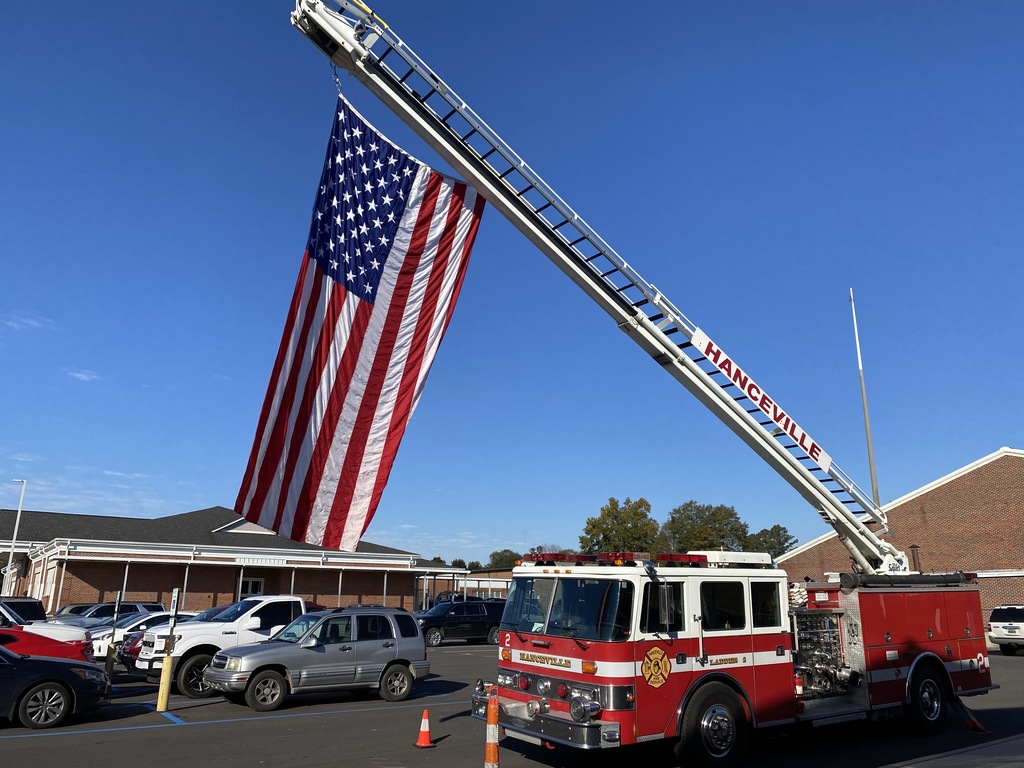 We invite all our veterans and military guests to join us at 8 AM in the lobby of Lane Horton Gymnasium for coffee and breakfast on November 10th. The HHS Veterans' Day Assembly will start at 8:30 AM.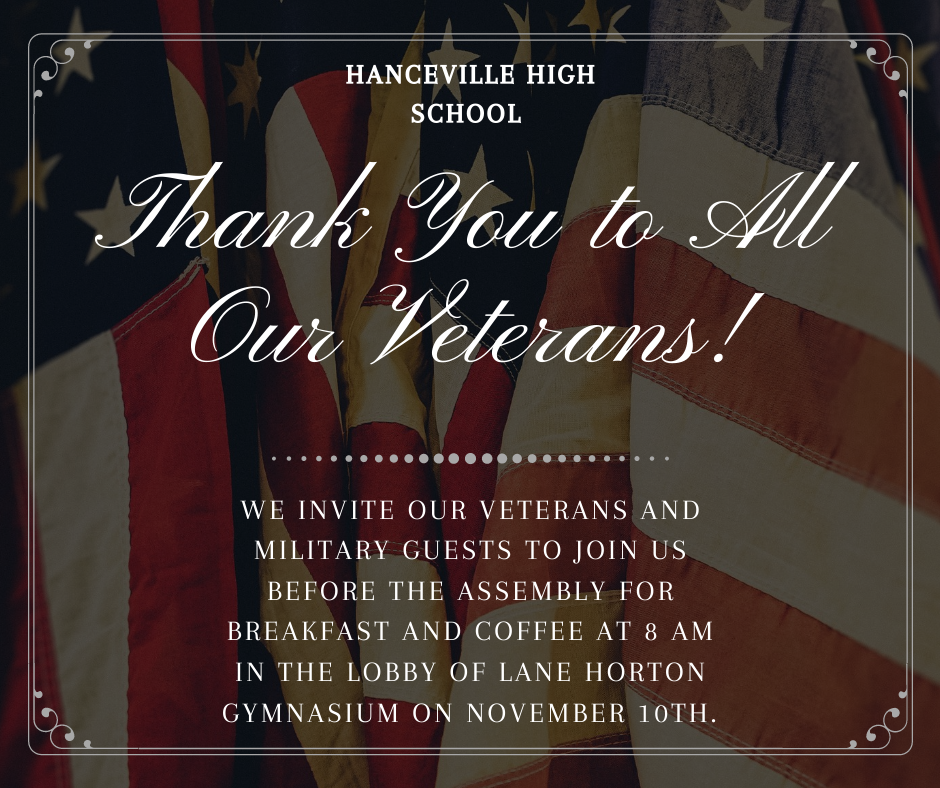 Information regarding substitute teachers.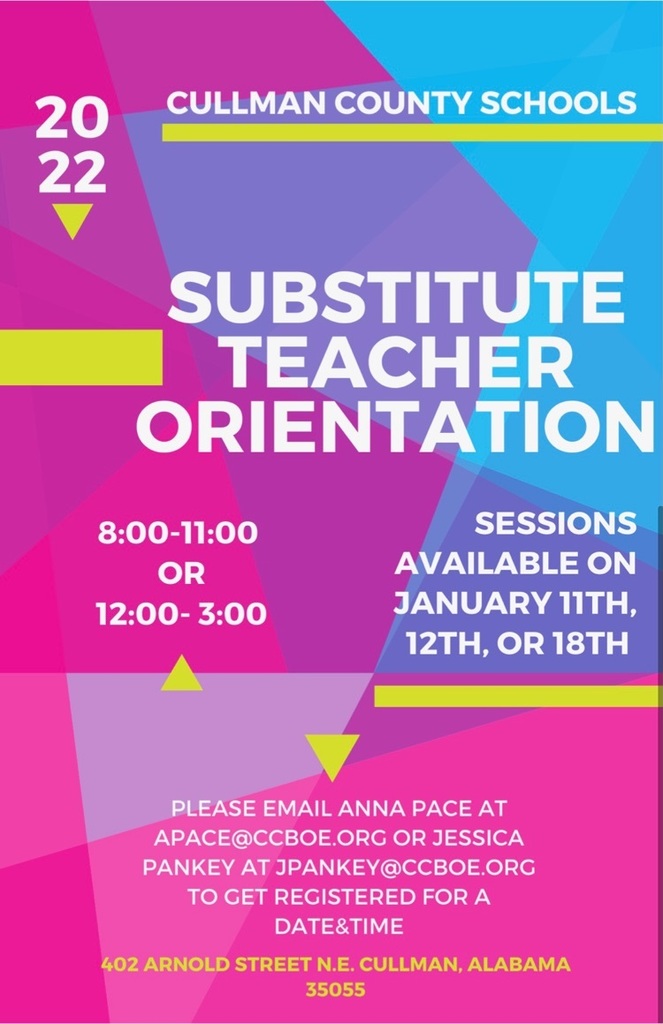 The HHS Varsity Cheerleaders are having a Fancloth fundraiser. The link to shop and purchase items from Fancloth is
https://fancloth.shop/XNKPM
. Click on the link, view items, select items to purchase, and pay online. Items will be shipped directly to your home and in time for Christmas. Some items include stadium blankets, tumblers, beanies, yoga pants, shirts, and a lot more. Deadline to order from Fancloth is 11/12/2021.

Get ready for HHS Basketball! Games start Tuesday, Nov 9th, at Cornerstone and at home on Thursday, Nov 11th, against Corner.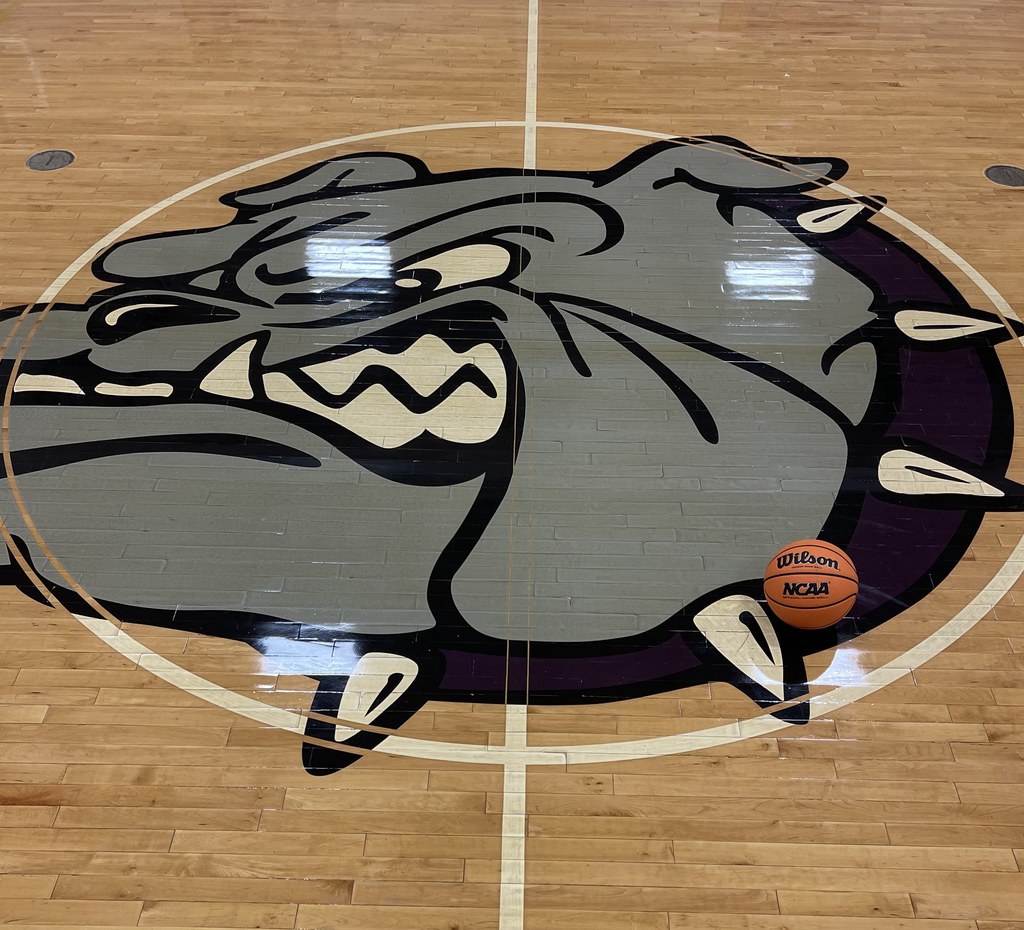 The HHS Varsity Cheerleaders will be in competition at Good Hope High School tomorrow (Saturday, Nov 6th) at 12 PM. Students, you can earn spirit points for your grade by attending. Please see Mrs. Brown to sign up. The cost of admission is $5.

The HHS Canned Food Drive has started! Help out your community and earn spirit points for your grade by donating cans and non-perishable food items through November 19th. See the flyer for the teachers collecting cans for your grade.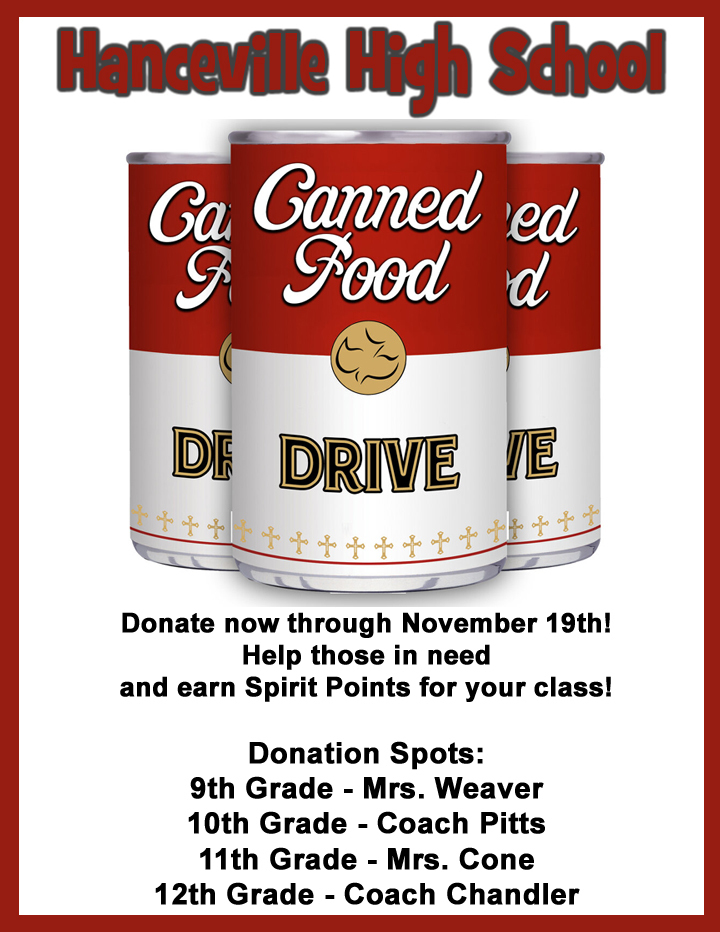 The 2001 Hanceville High School varsity girls state championship team will be recognized at halftime of the home game vs Cold Springs on Nov 16th. We hope to see our former players there.

Get your HHS Basketball season passes for only $60! Passes include all home games and the HHS Thanksgiving Tournament. Stop by the HHS Office to purchase yours today. Sale ends Nov 10th.

Any HHS students with family members currently serving in the military or with family members who are veterans need to stop by the office for an invitation to our Veterans' Day Assembly on Wednesday, Nov 10th at 8:30 AM in the high school gym. School will be dismissed for Veterans' Day on Nov 11th.

Seniors can order caps and gowns as well as graduation announcements and other senior products this Friday (Nov 5th) at lunch. Students will also be able to pay their senior fees using cash or checks on that day.

Wear your costume for the pep rally this Friday (Oct 29) and earn spirit points for your grade!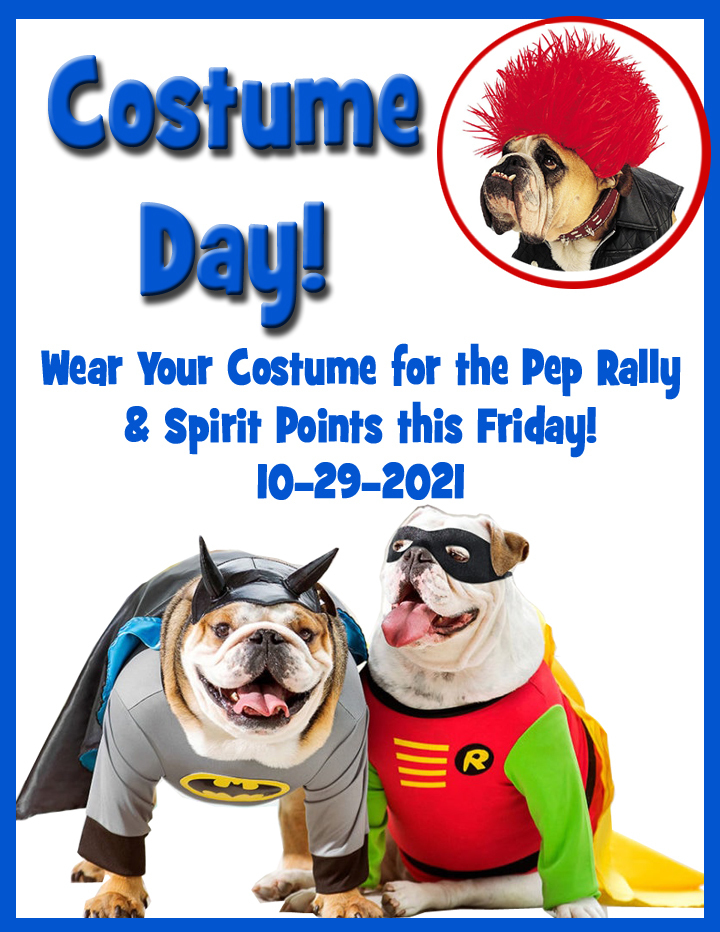 24-14 Section. Final.

Section kicks a field goal with 2:42 left to play. 24-14 Section.

One quarter left to play. Let's go Bulldogs!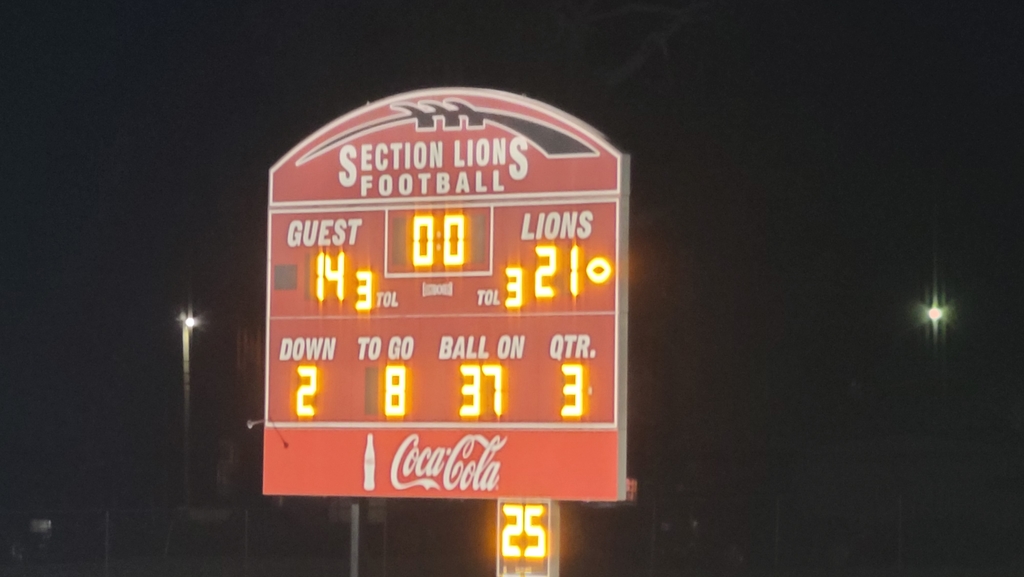 Dawgs TD and 2 pt conversion... 21-14 Section with 10:12 left in Q3.