Happy Thanksgiving Bulldogs!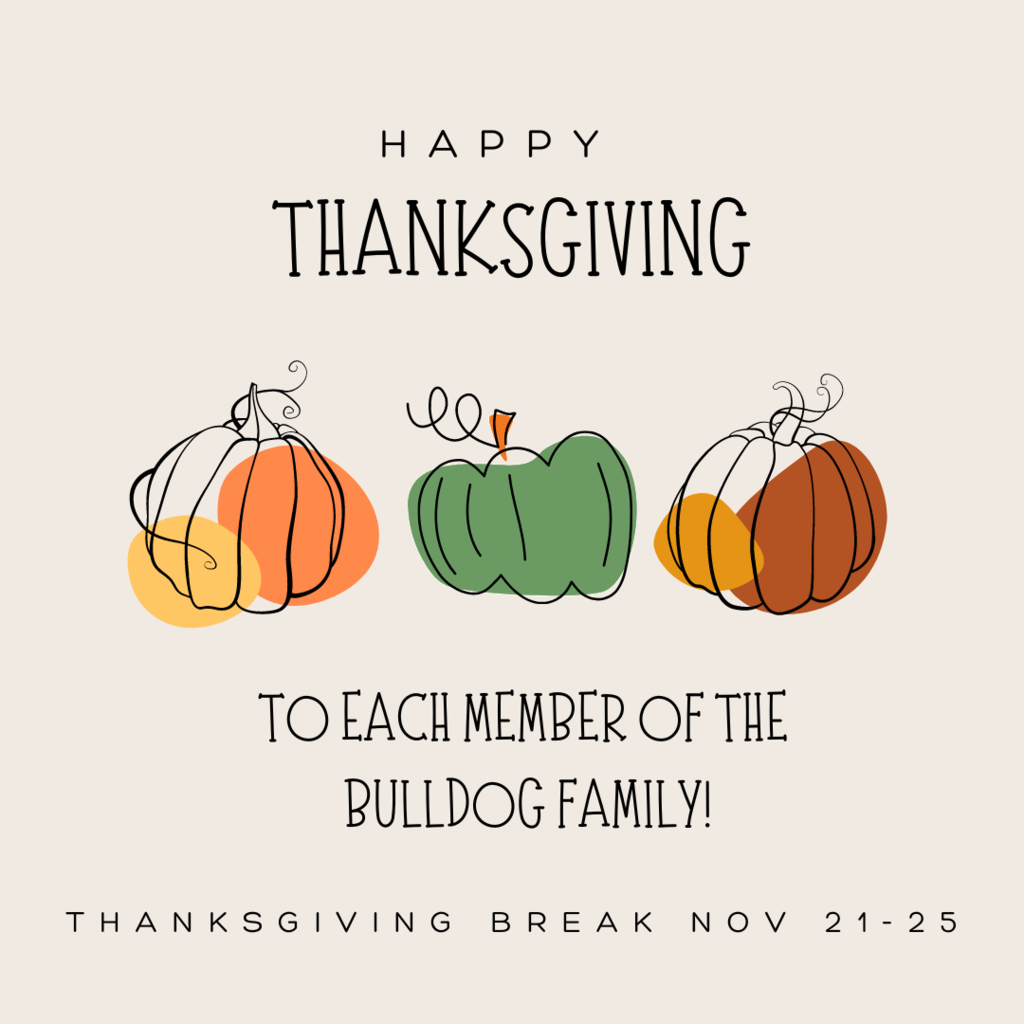 We are so thankful for you, Brian Sharp. Thank you for everything you do for our schools!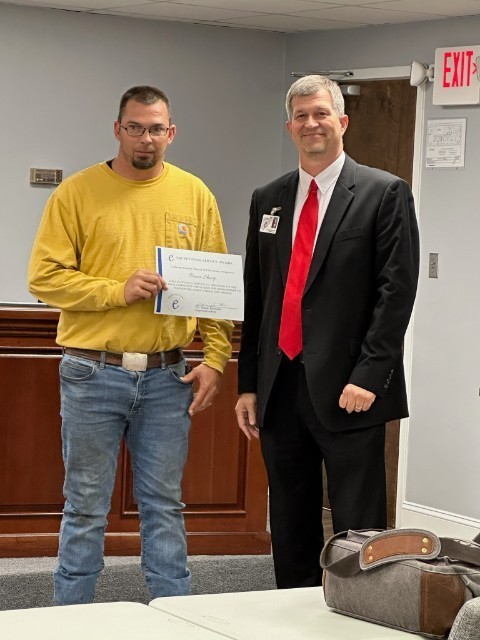 Congratulations to the Algebra II math team for placing 1st at the Holly Pond ciphering tournament this afternoon! #HailToThePurple

Reminder that there is no school on Friday, November 11, as we observe Veterans' Day.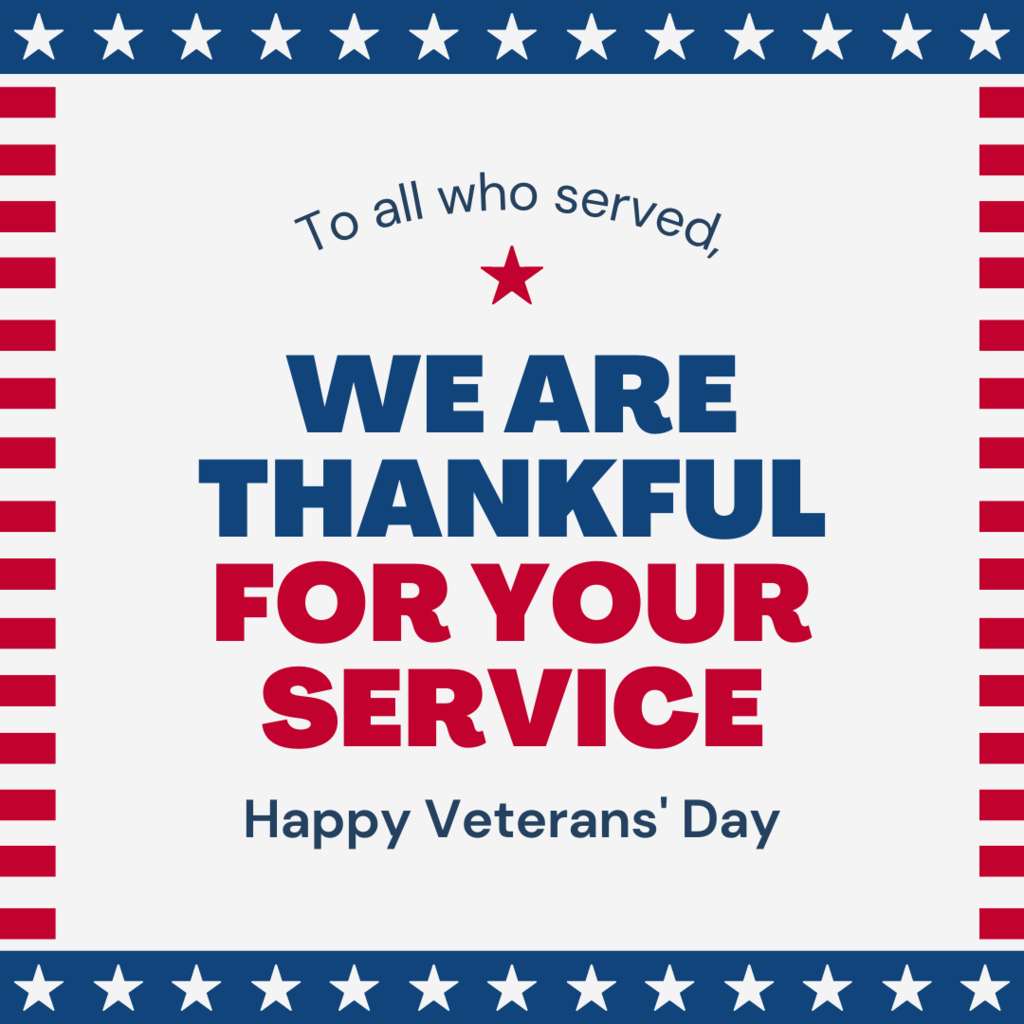 Congratulations to the HHS Freshmen class for collecting the most items in the canned food drive. As a reward, students were able to block Ms. Weaver's door for the day.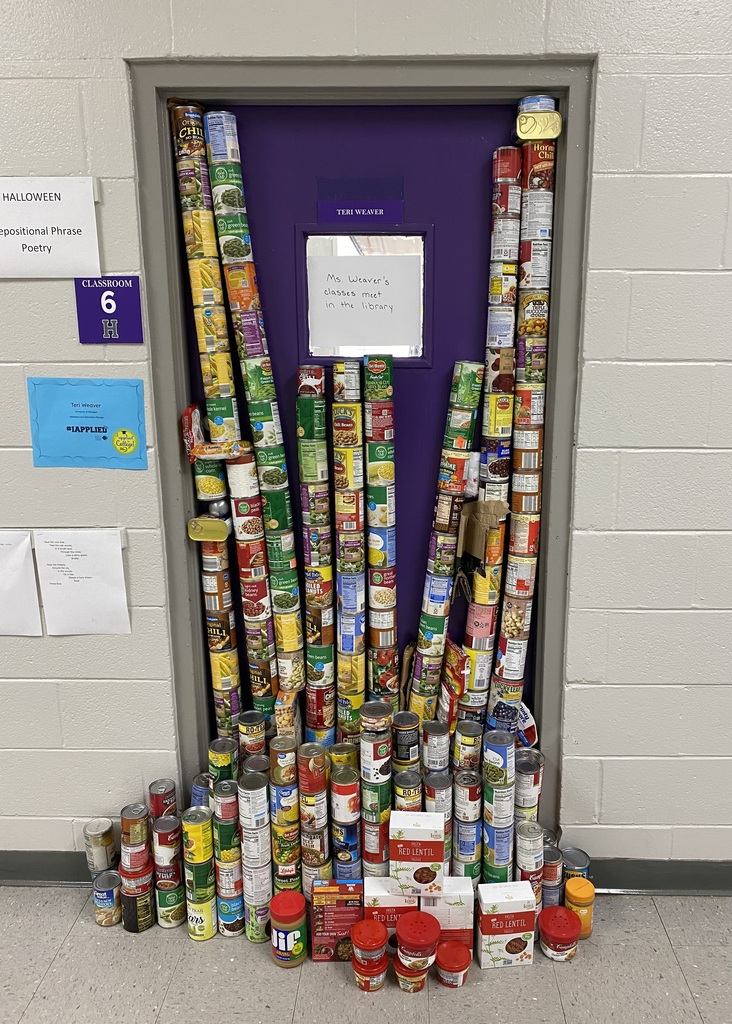 Here is a listing of the older edition HHS Enhancer yearbooks that are on sale at home basketball games. Get yours while you can. We cannot hold copies and all sales are final.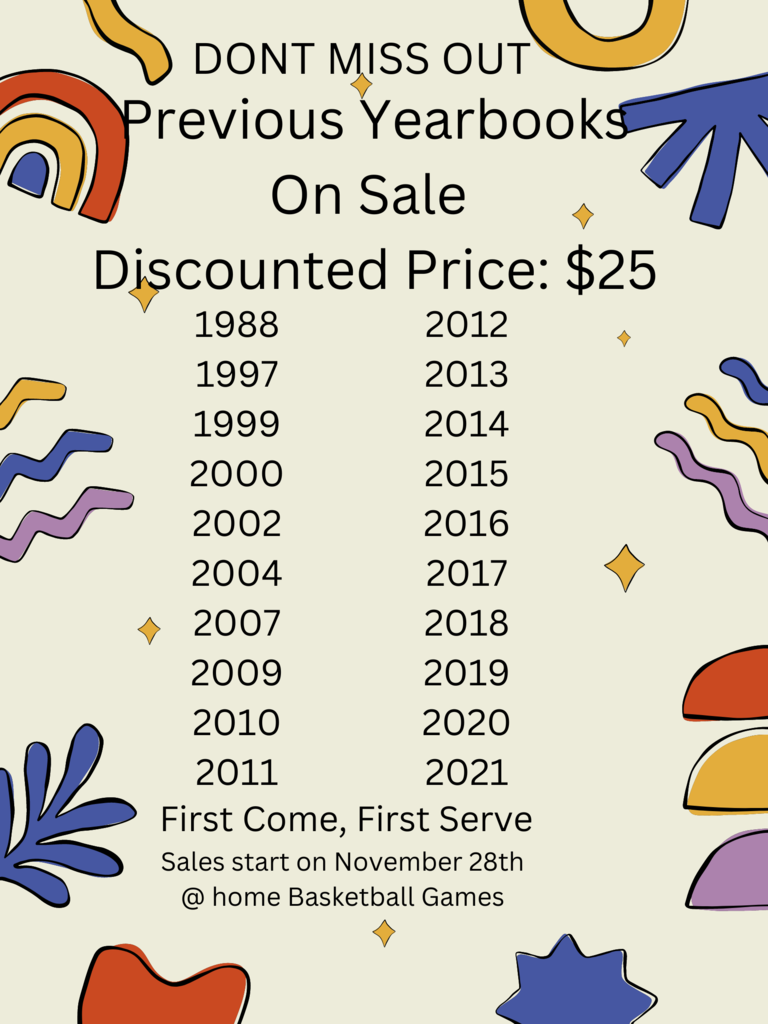 Hanceville High and Middle Schools will be hosting a Veterans Day Program on Thursday, November 10th at 8:30AM. All Veterans and their families are invited to attend. If you or a family member plan to attend, please fill this form out ASAP. Thank you!
https://forms.gle/93KWxduGcbyLcGb48

HHS Basketball starts this week with home games against Asbury (Nov 8) and Corner (Nov 11).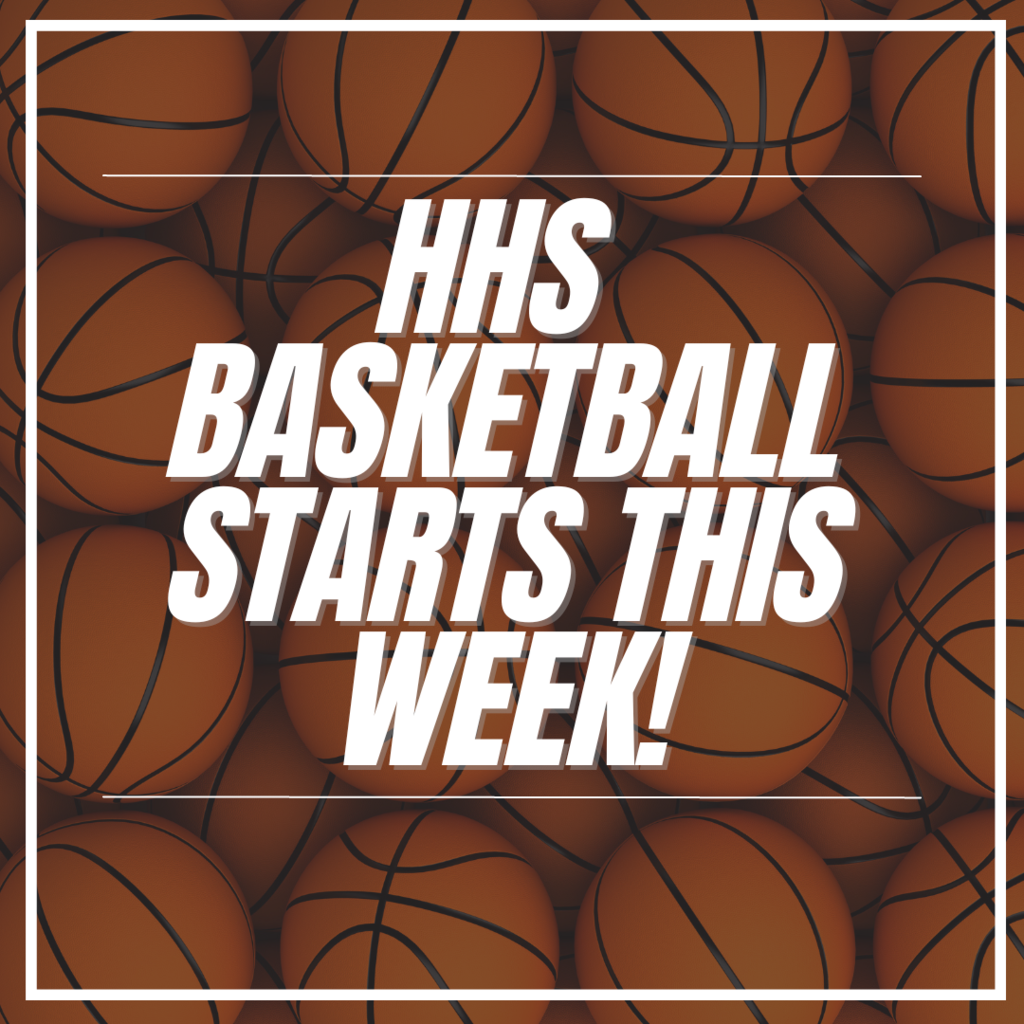 All students are encouraged to bring non-perishable food items for the Fall Canned Food Drive sponsored by the HHS Leo Club and SGA now through November 10.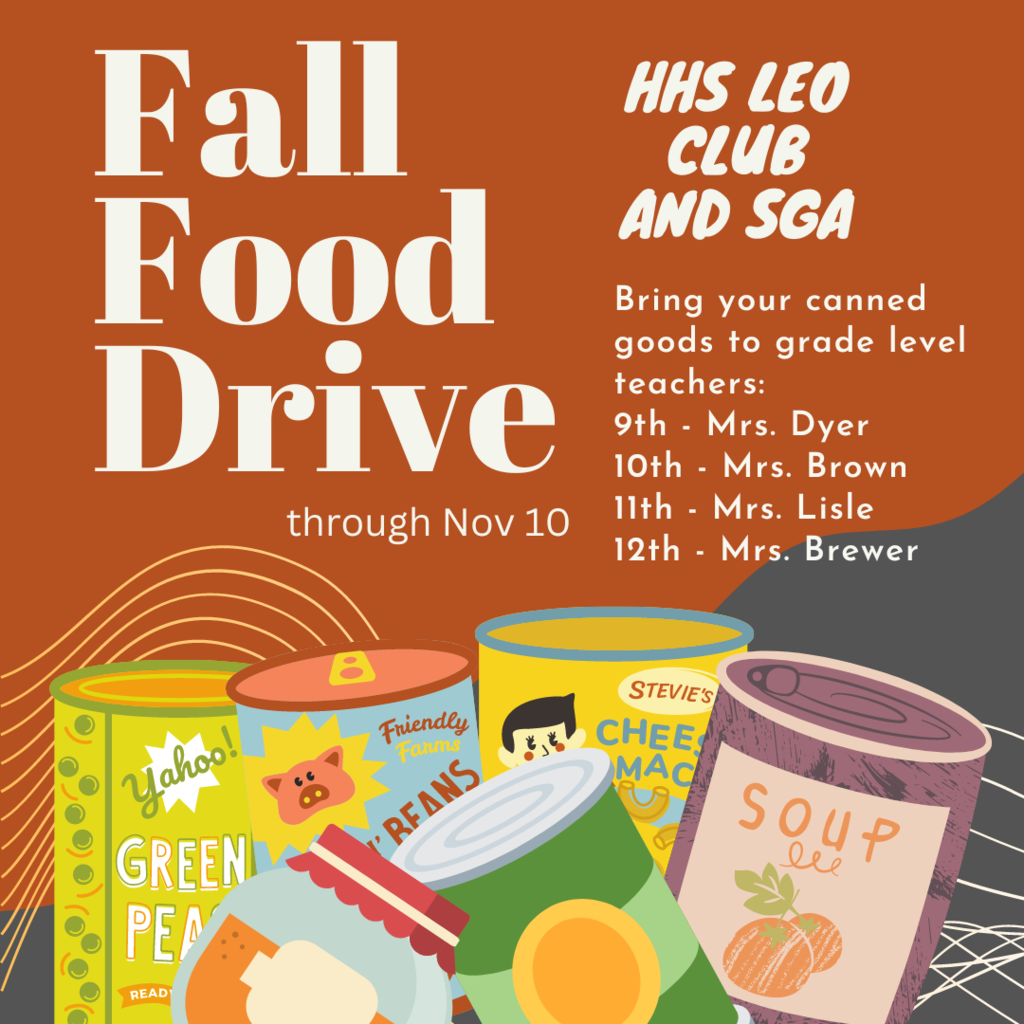 Archery practice starts after school on November 8th from 3:00pm – 4:00pm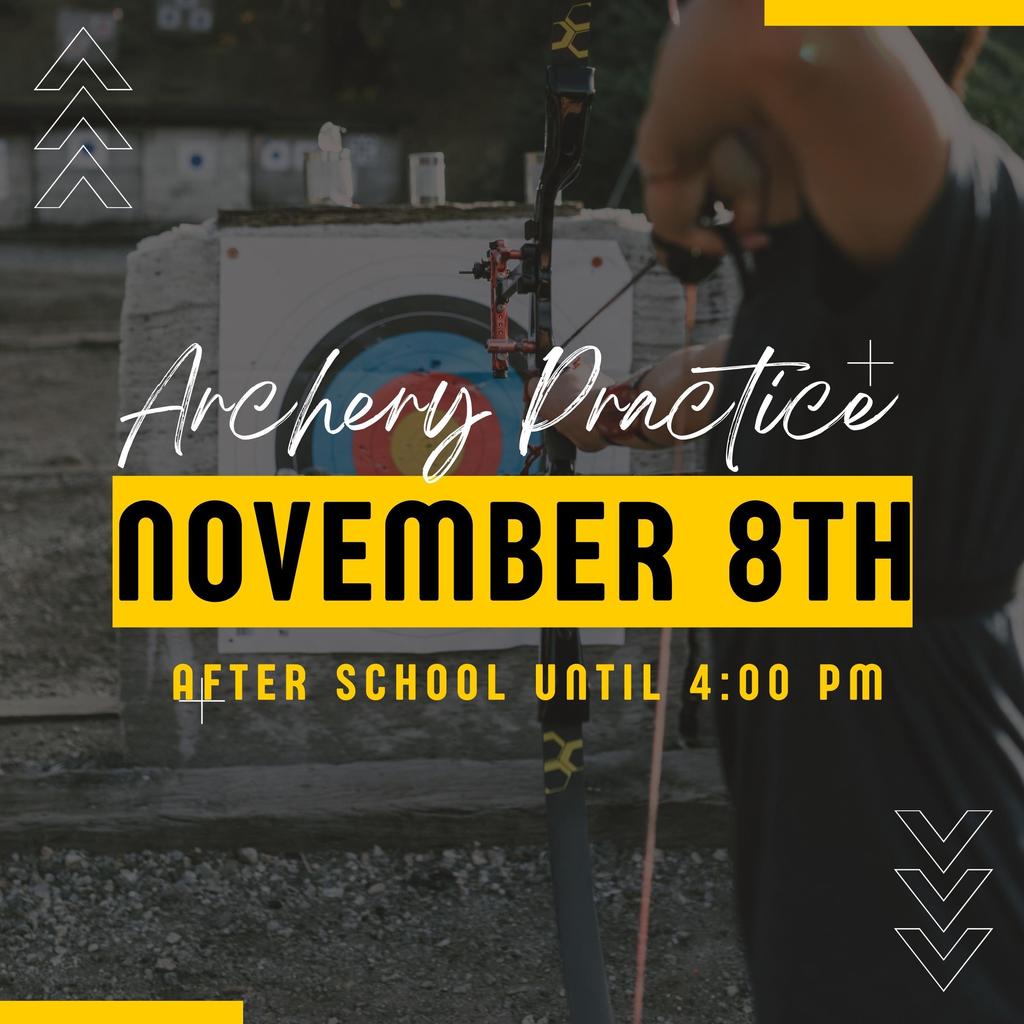 Here's your 2022 HHS Basketball schedule for November! Watch for the remaining schedules as they are posted in coming months. You can find the full schedule on the school website.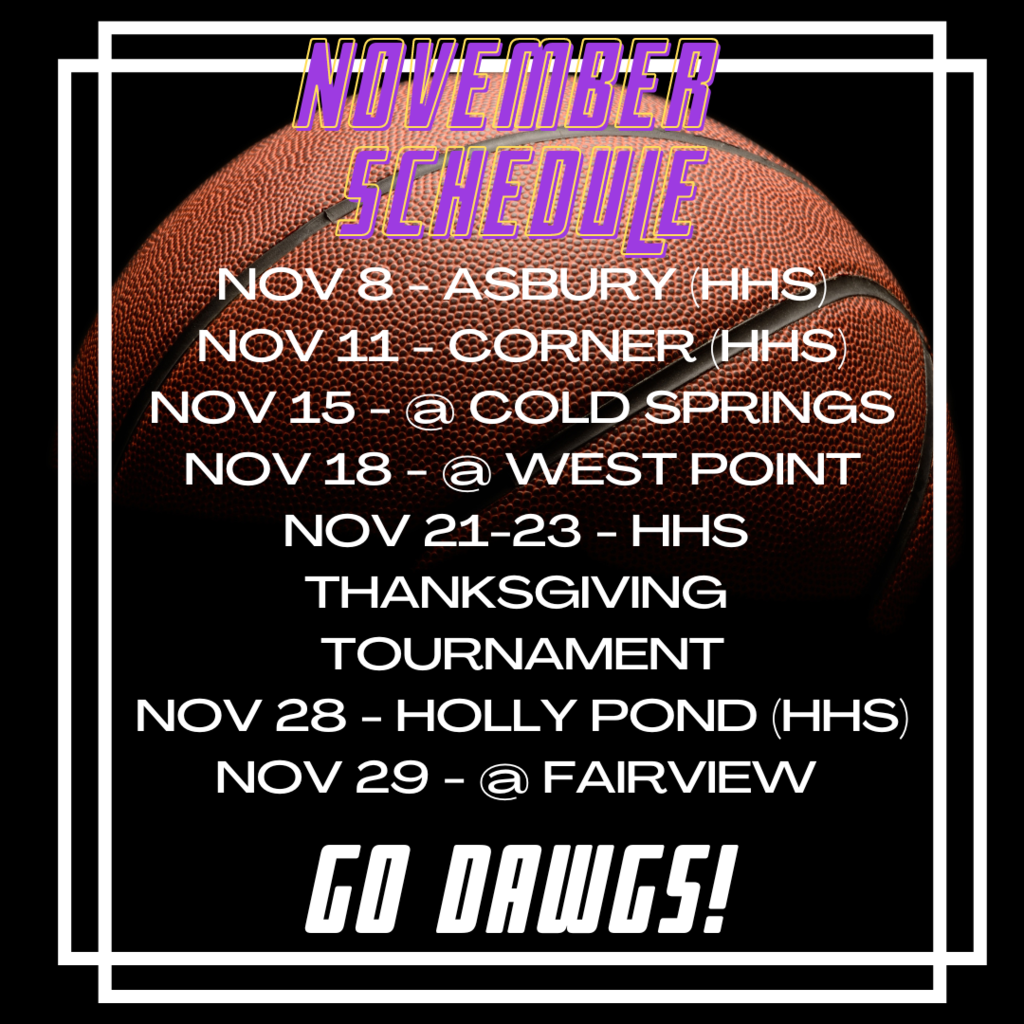 The HHS Enhancer Yearbook staff will be selling past yearbooks at home basketball games this year for $25. Selections are limited.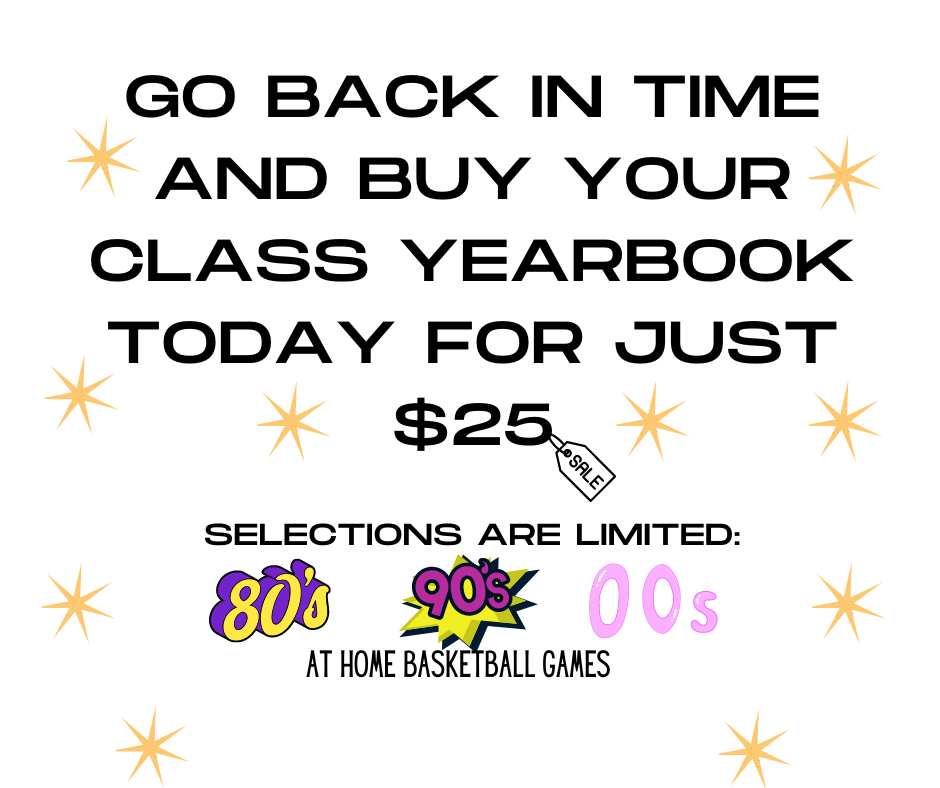 Hanceville Middle School and Hanceville High School would like to invite all Veterans and their families to our Veterans Day Assembly held in your honor. This assembly will be Thursday, November 10, 2022 at 8:30am in the Hanceville High School gymnasium. It will begin at 8:30am, and will have designated seating for veterans and their families. In order to make proper arrangements, we need to know ahead of time if you plan to attend. Please fill out the form if you and/or a family plans to attend. We look forward to seeing and celebrating all of you! Sincerely, Hanceville Middle & High School Staff
https://forms.gle/FXPKhyKRn35EV9mm8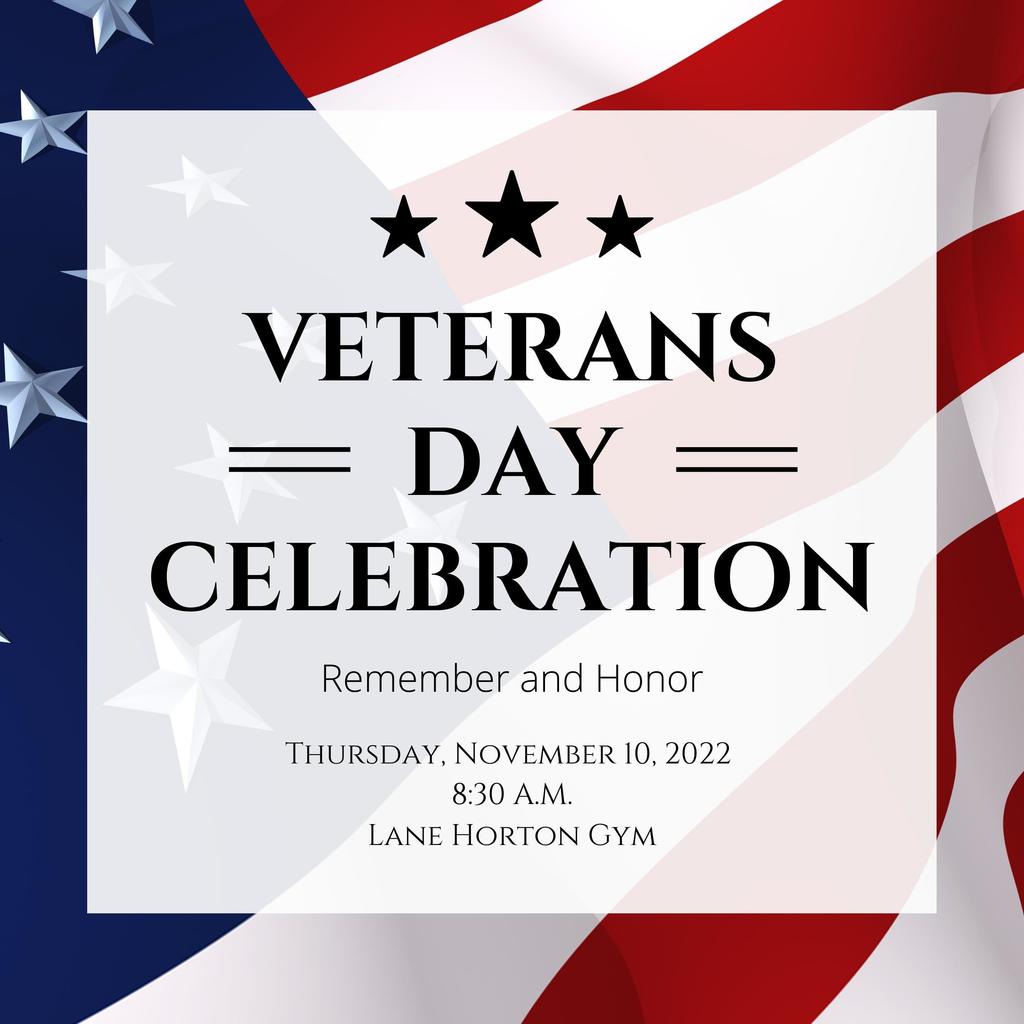 Come out and support our Varsity Cheer Team as they compete at the Cullman County Cheer Competition today at 3pm at Holly Pond High School! Good luck girls!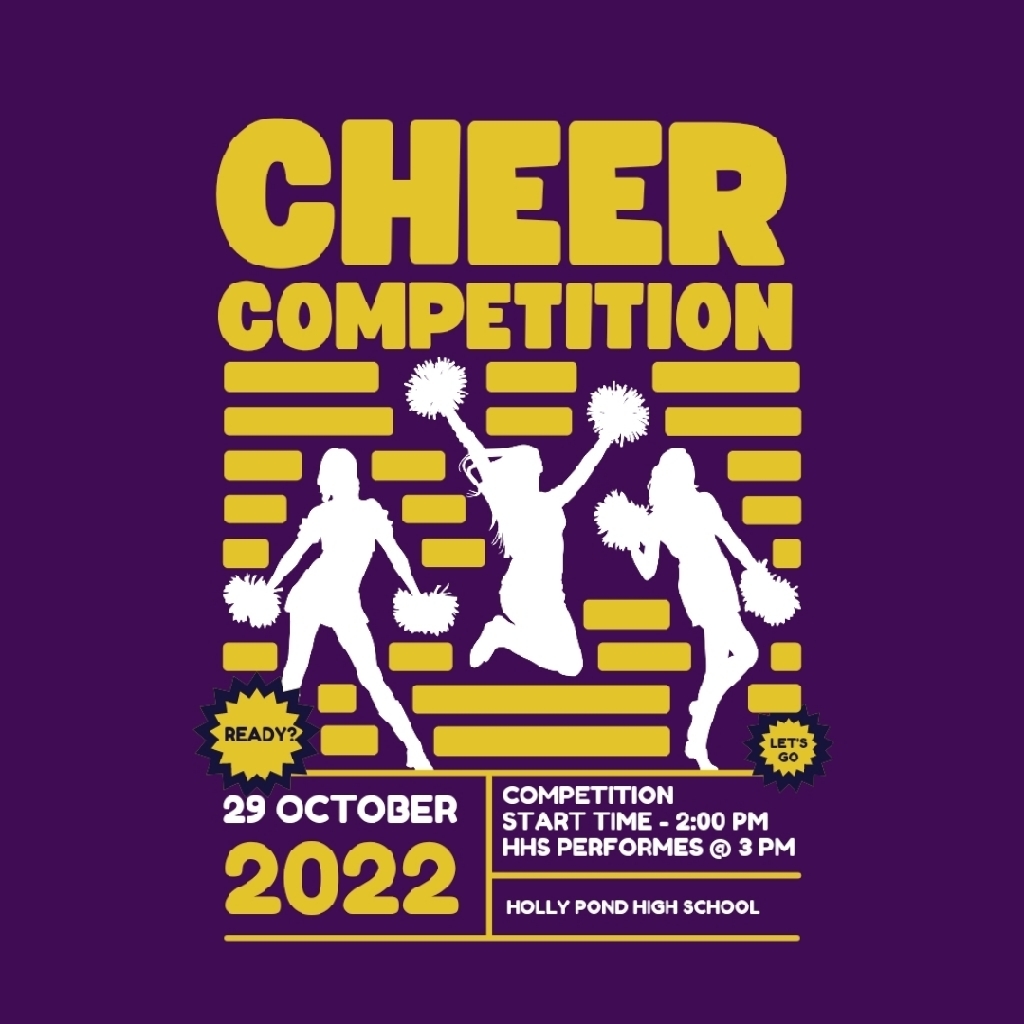 Season passes for HHS Basketball home games are now on sale in the high school office. Passes are $50, which is a $20 value over the regular price of admission.


A representative from Herff Jones will be at HHS this Friday (Oct 28) to take orders/payments for caps/gowns and other senior products.

Congratulations to the 2022 Homecoming Representatives! Senior Representatives (front row, left to right): Dierra Merriweather, Savana McAnnally, and Cynthia Lar 9th Grade: Laiken Cryer 10th Grade: Kimberly Chavez Munoz 11th Grade: Samantha Briscoe The Middle School Reps are: 8th Grade (center): Millie Brown 7th Grade (right): Brynley Canady 6th Grade (left): Skylar Bagwell-Tankersley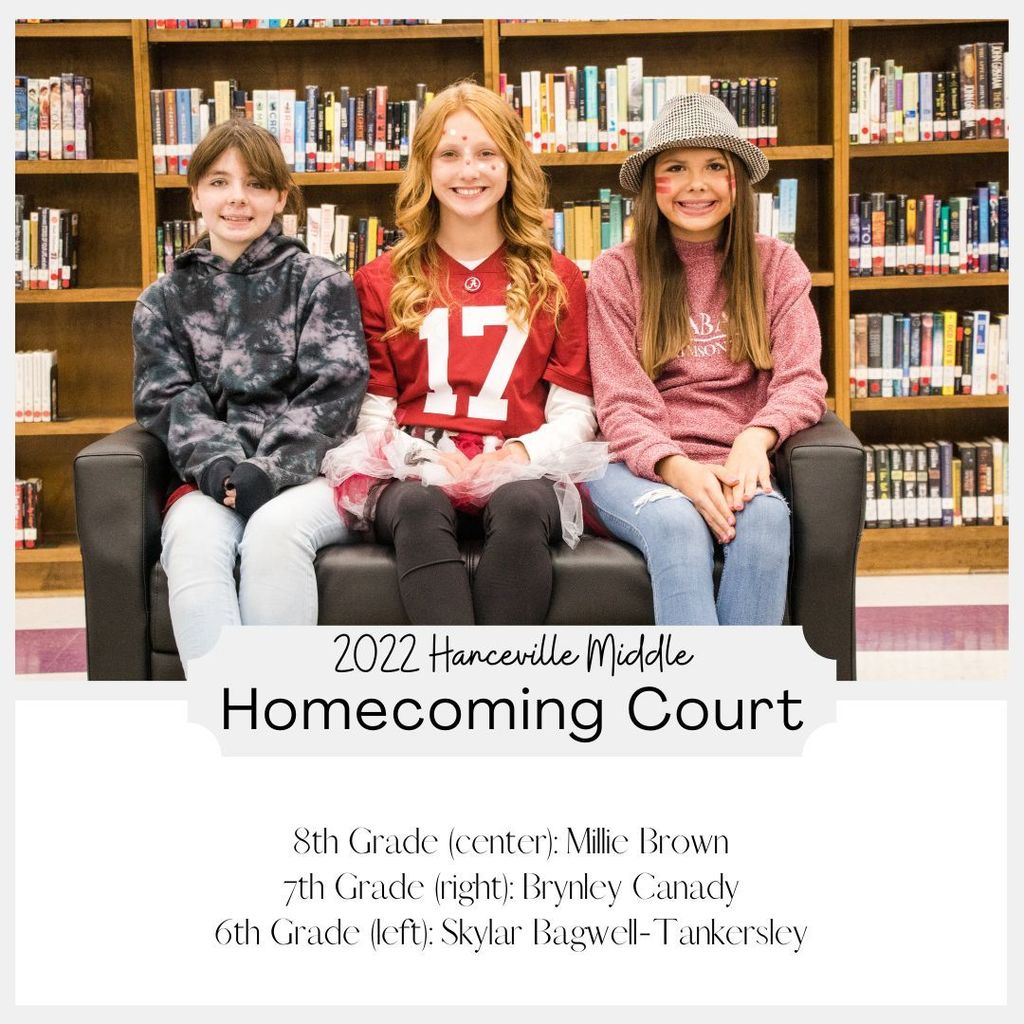 Tomorrow we will have Cha Cha's Shaved Ice & a Taco Food Truck during our homecoming events. Students may want to bring extra money with them to purchase these items.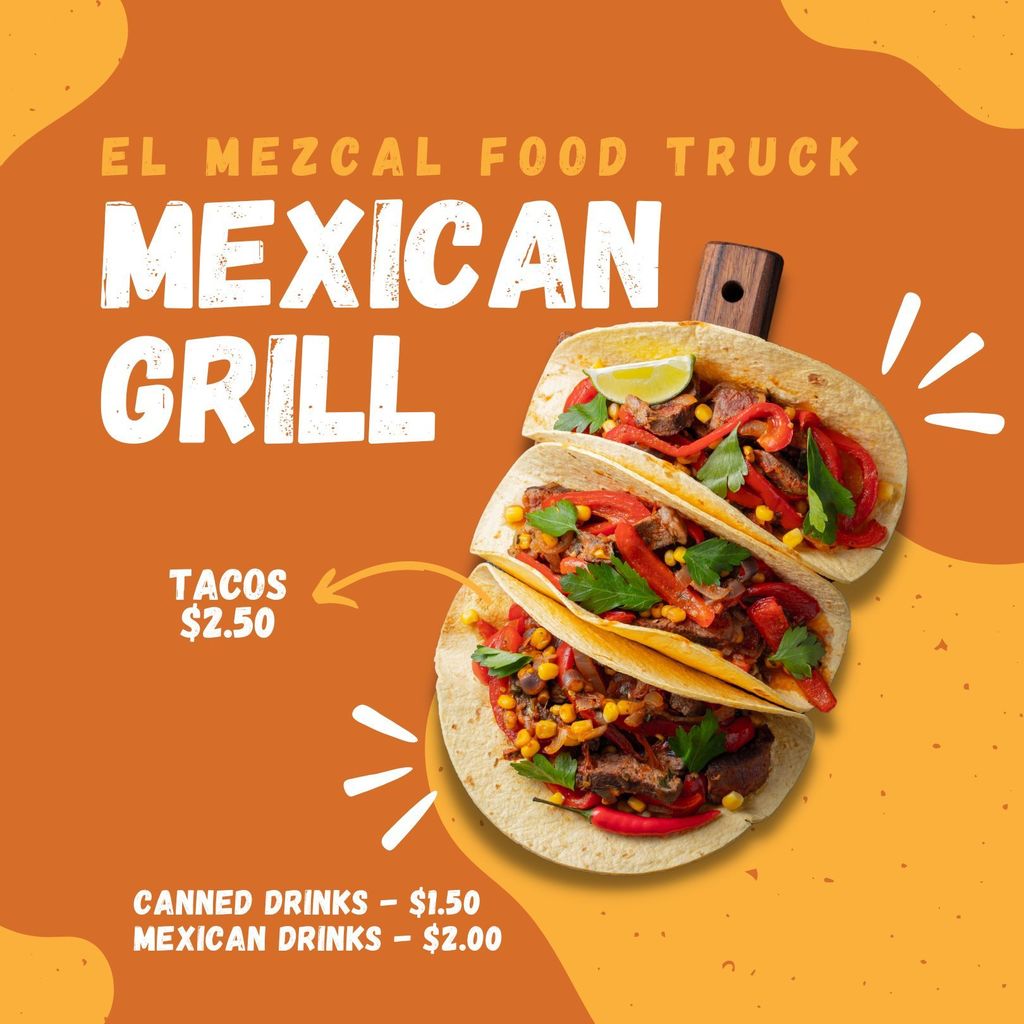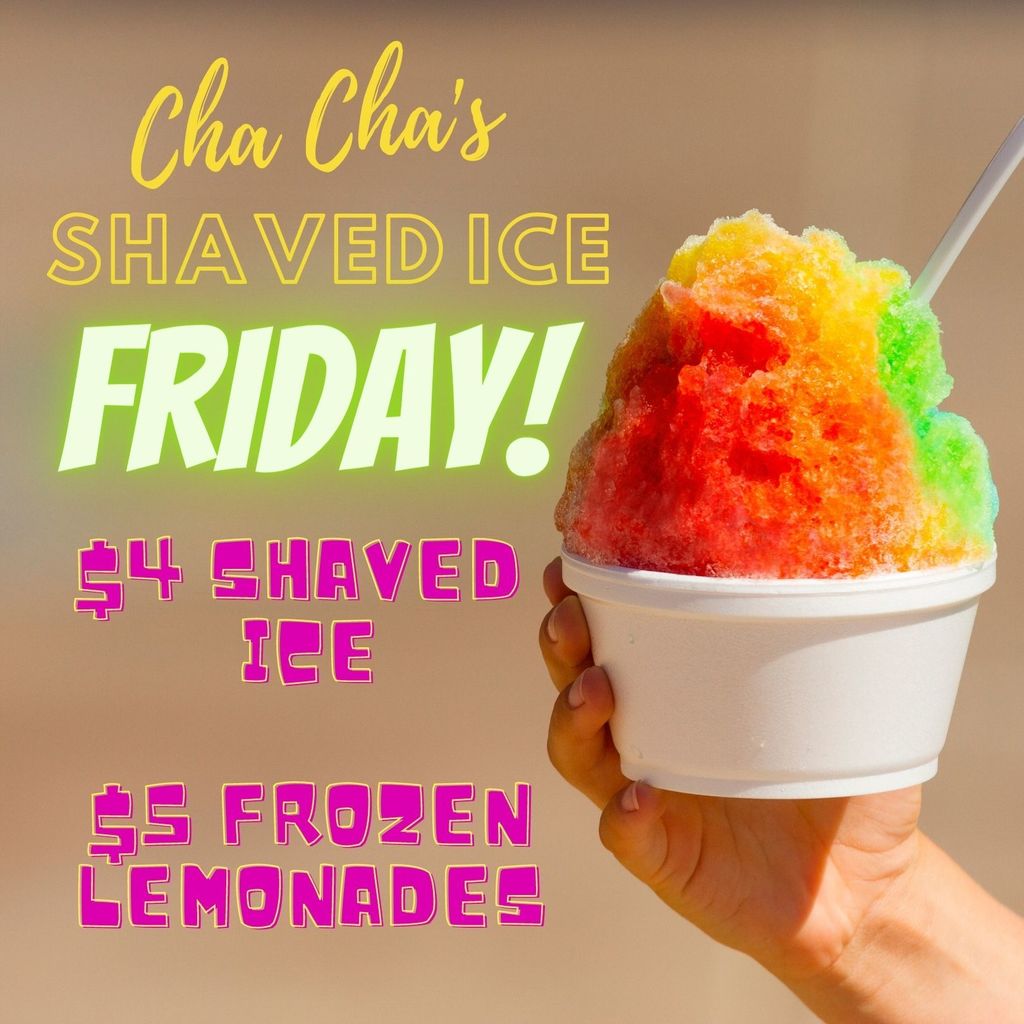 Free College Application Week is October 17 to October 21!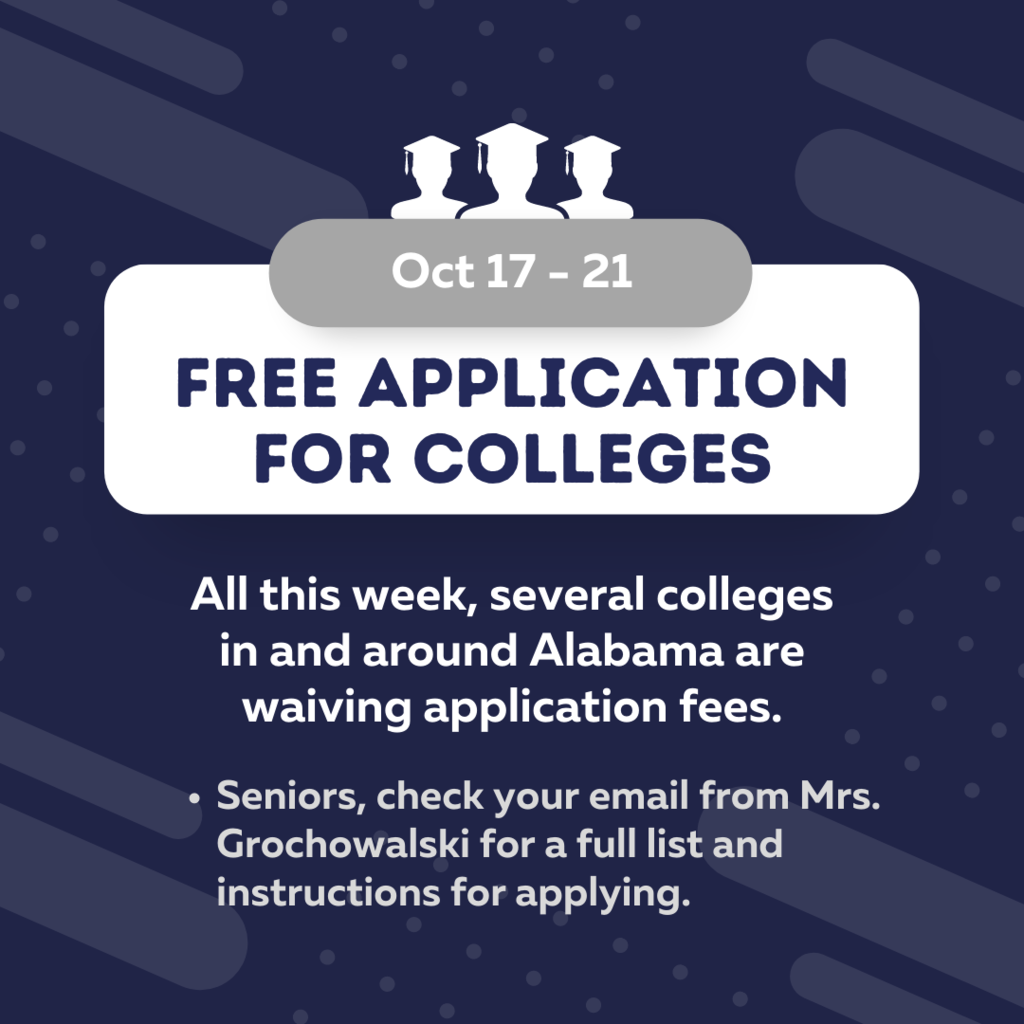 HHS Homecoming 2022 is October 17-21! Go to the Announcments page on the school website to order a shirt.