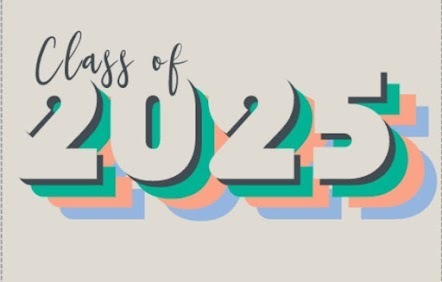 Cullman County School campuses will be closed Tuesday 8/31/21 due to the threat of severe weather. Students and staff will work remotely.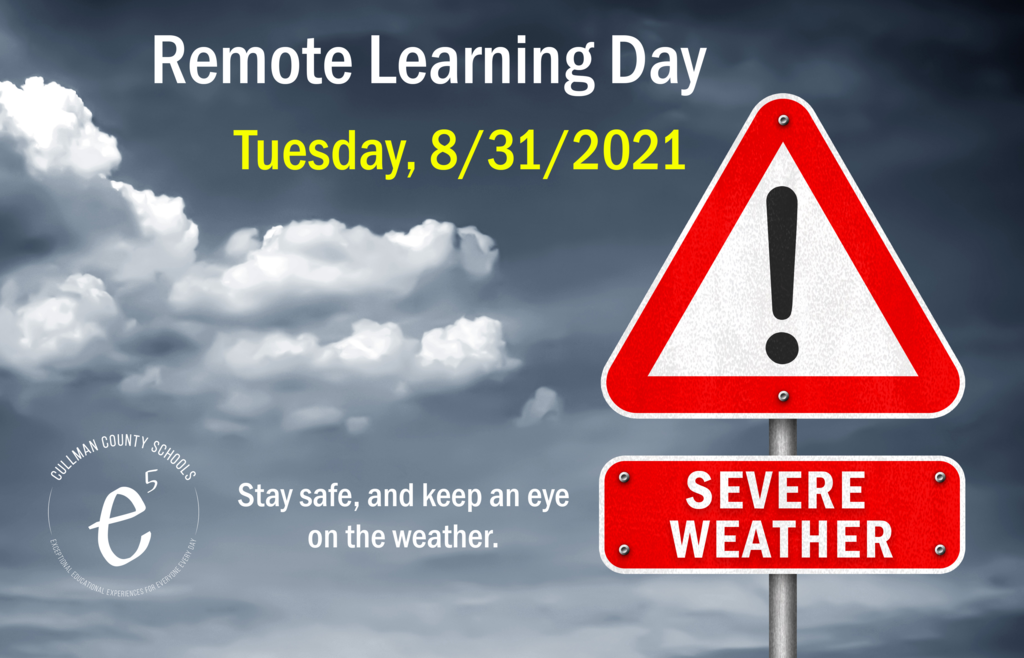 Bulldogs win!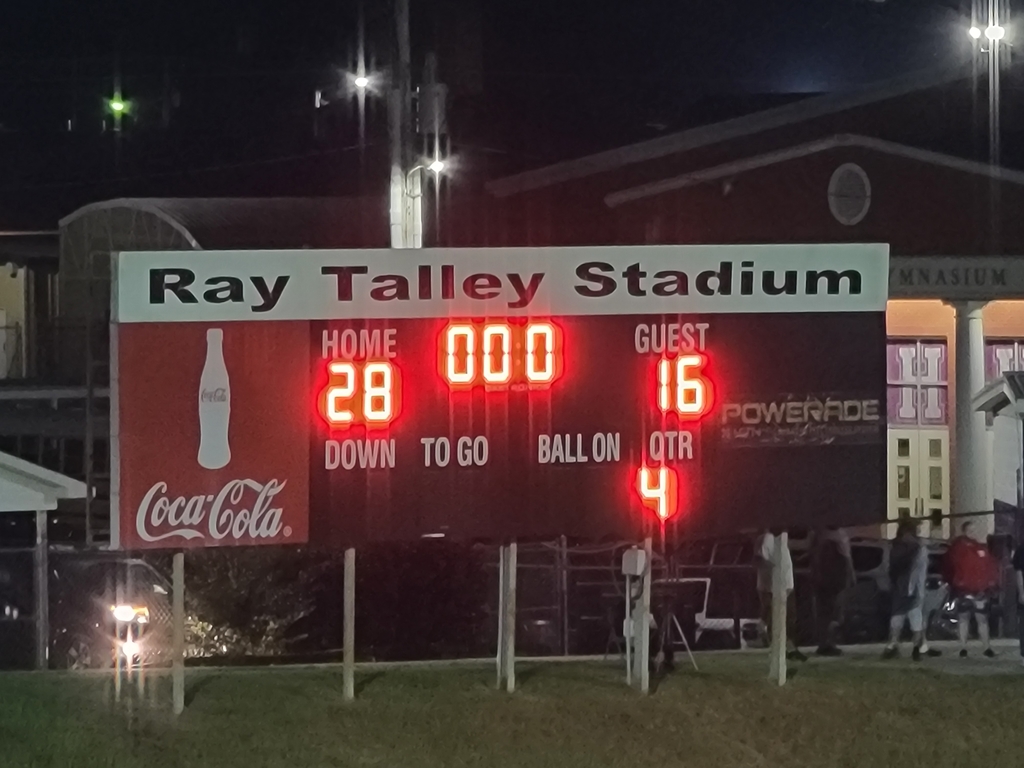 End of 3. Bulldogs on top!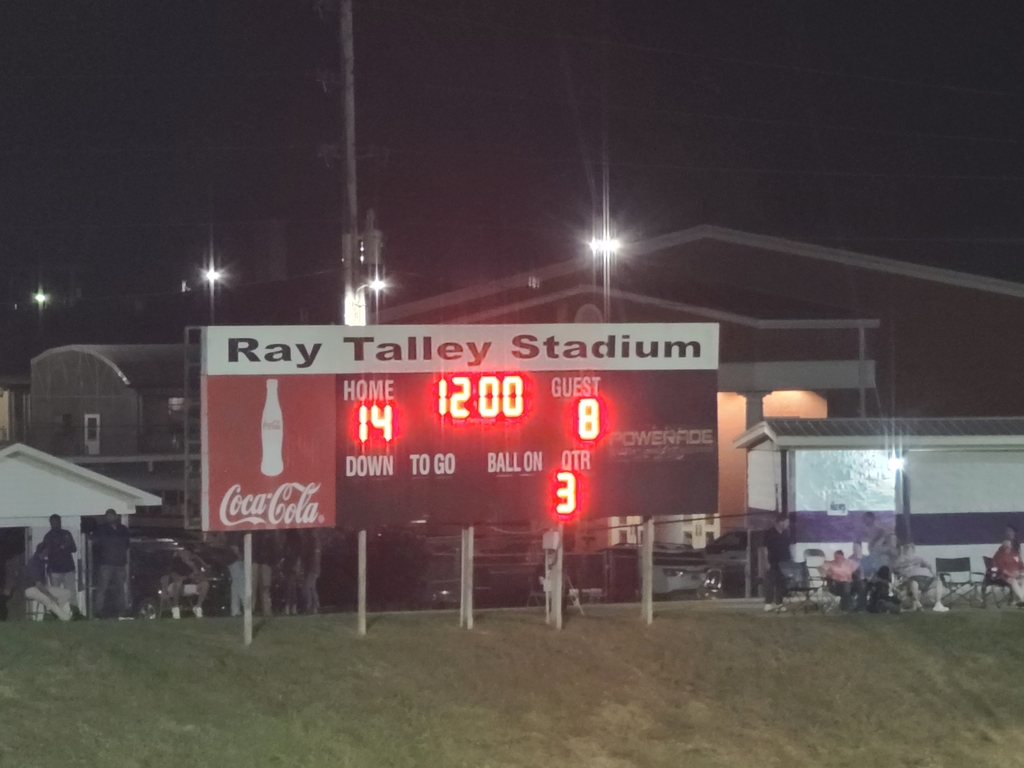 Tied at halftime!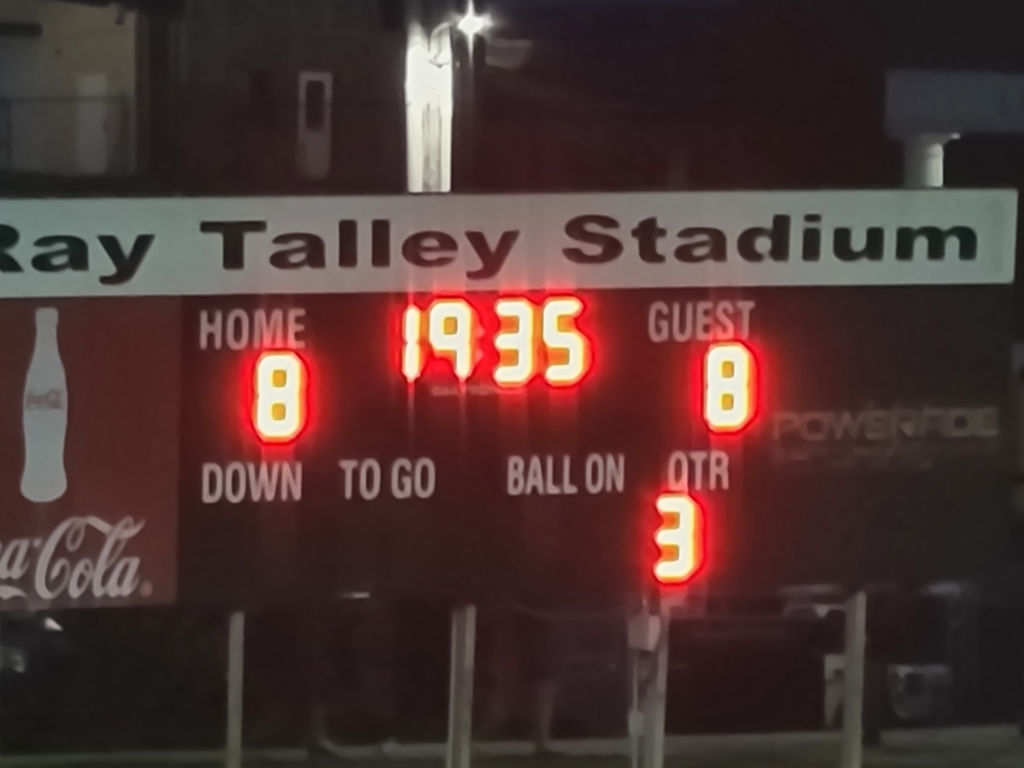 End of the 1st Quarter against Vinemont.

The field at Ray Talley Stadium is ready for tonight's season opener. It is a new era at Hanceville High. Come out and support Coach Brewer and the Bulldogs!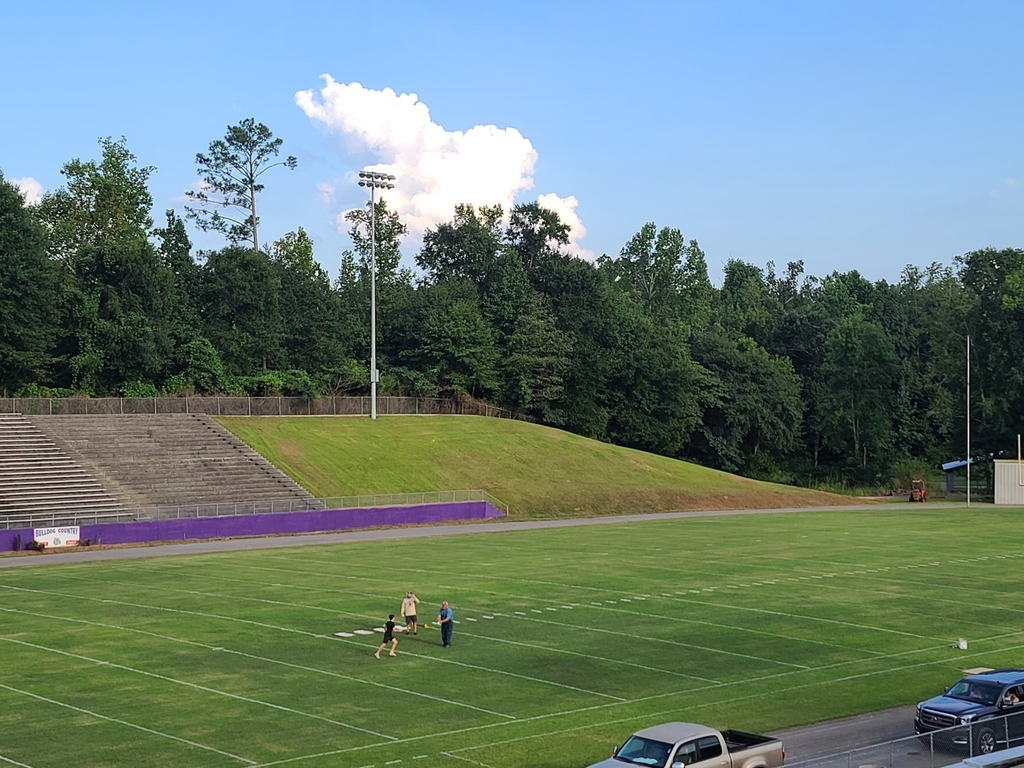 Wear Hanceville purple or gold this Thursday to support the Dawgs!

Football season passes are on sale for $35 through August 19th at 3 PM. You can get your season passes in the office.

2021 Yearbooks are here! 2021 Graduates can retrieve yearbooks from the high school office during school hours. Current students can receive theirs on Wednesday/Thursday during break from the student lounge across from the office. Remember A-K comes Wednesday and L-Z comes Thursday!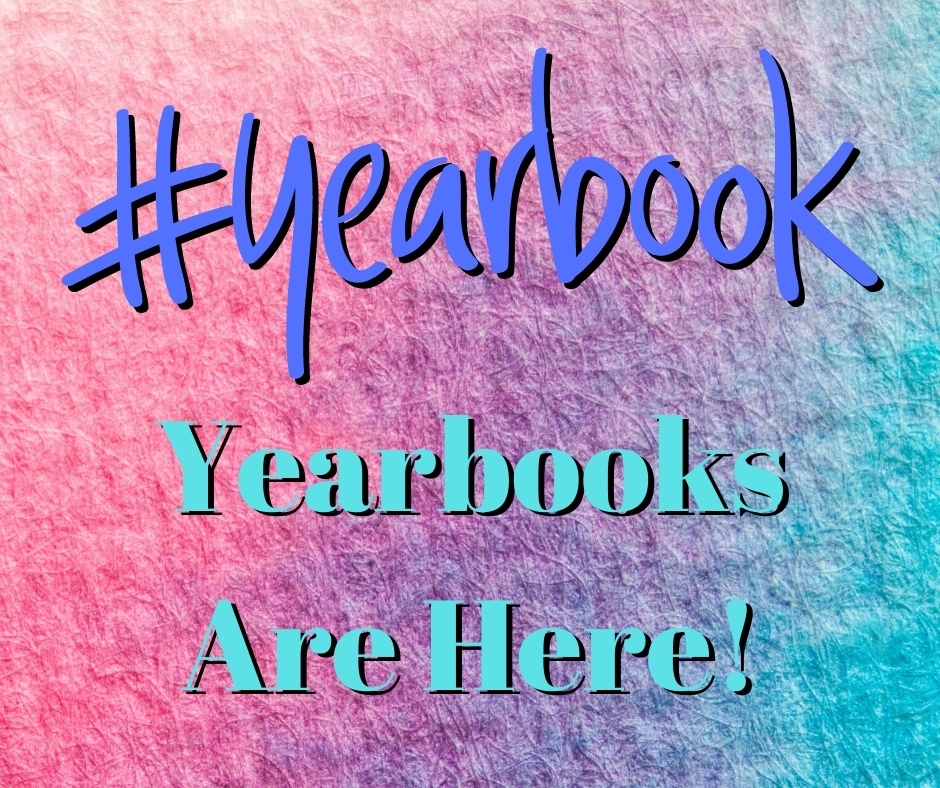 The HHS Marching Band is gearing up for football season. They ended this week's band camp with a performance for parents. Great job band!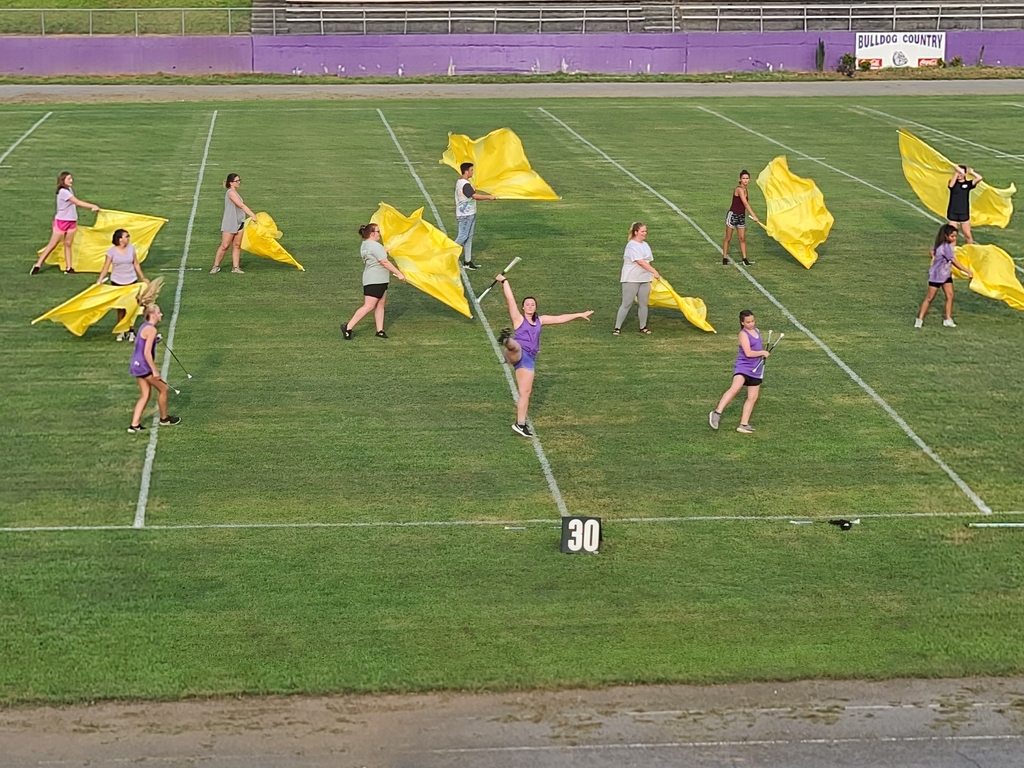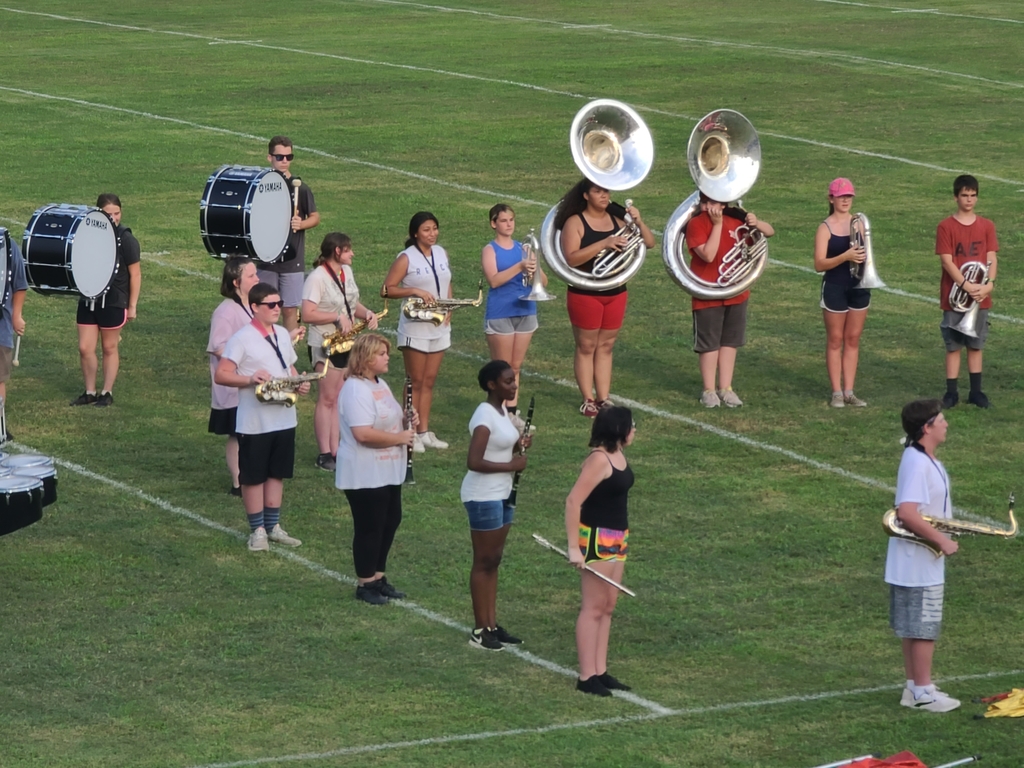 A few important dates coming up: August 9th: OPEN HOUSE 9th-11th grades 3:00-6:00 (Seniors are welcome to come.) 12th grade meeting in HHS gym 6:00 August 11th: First day of school for students A-K August 12th: First day of school for students L-Z August 13th: All students attend - HHS will not have lockers for the 2021-22 school year. - We will sell parking passes and collect fees during the first week of school. We are looking forward to a great school year! Go Dogs!

Update: The HHS supply list is being updated and will be available soon. Thanks.

Gym floors, summer reading, and a stack of school buses! View the latest Cullman County Schools newsletter here:
https://bit.ly/3xzQOqc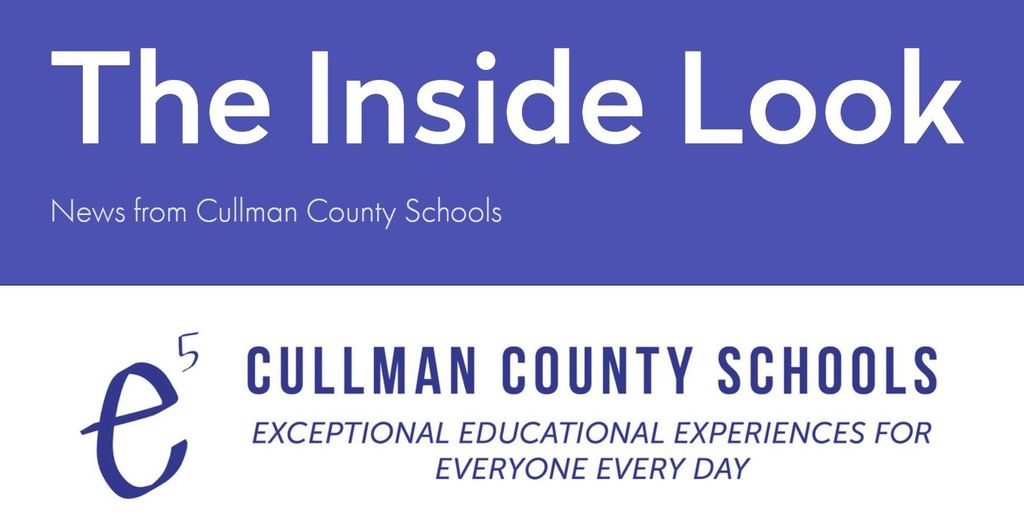 Please support Hanceville High School Athletics by being a part of the Bulldog Scramble tomorrow at 8 AM at the Cross Creek Golf Course. This 3-man scramble costs $50 per player. Click here for an entry form:
https://5il.co/sred
. Breakfast, lunch, and door prizes will be provided for all players. Please re-post and spread the word.

We did it! Congratulations to all the 2021 HHS Seniors as they start on their journey after high school.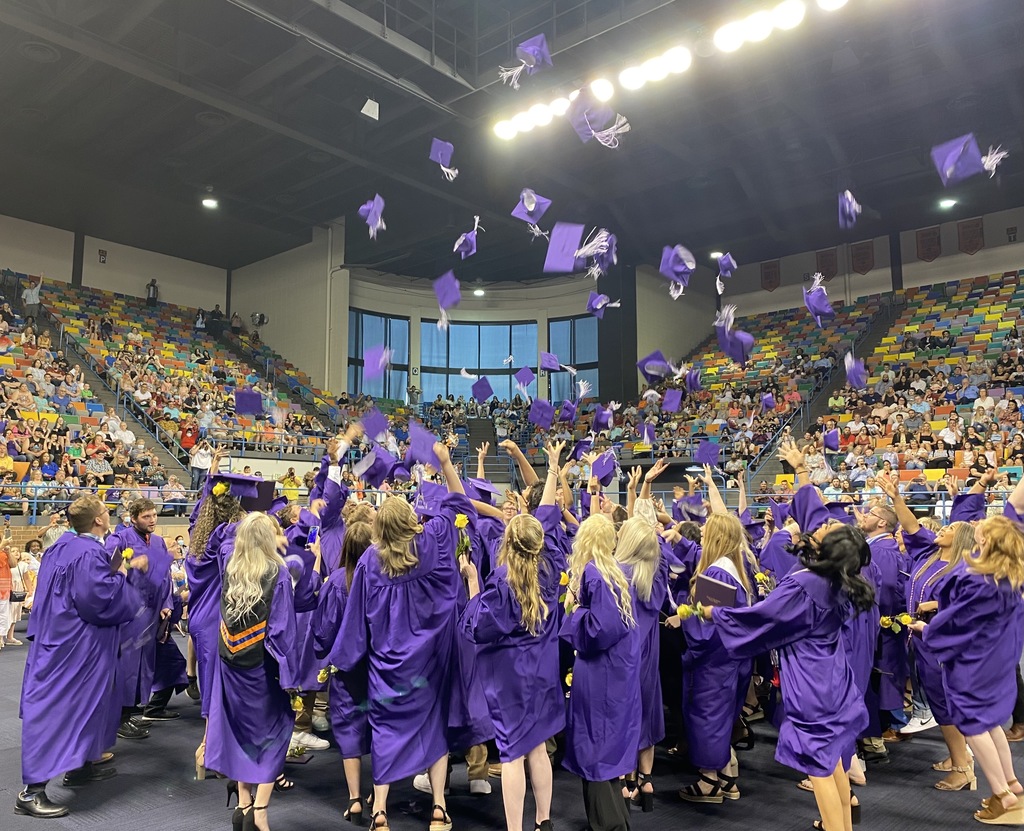 GRADUATION THIS WEEKEND: Seniors, we look forward to seeing you become graduates! For the first time you will be able to watch graduation LIVE on the CCBOE Facebook, YouTube, and NFHS Network channel free of charge. Visit
https://www.ccboe.org/article/444448
for more info!

2020-2021 HHS Semester Exam Schedule Monday, May 24th 7:55 – 9:30 1st Period 9:33 – 11:03 2nd Period 11:03 – 11:15 Break 11:18 – 12:48 3rd Period 12:48 – 1:15 Lunch 1:18 – 3:00 4th Period Tuesday, May 25th 7:55 – 9:30 5th Period 9:30 – 9:40 Break 9:43 – 11:13 6th Period 11:13 – 12:40 7th Period 12:40 – 1:00 Lunch 1:00 – 3:00 Makeup work Wednesday and Thursday will be makeup work and test day. Thursday is the last day of school for the 2020-2021 school year. Students cannot check out during the exam. Students cannot come to the office to call, they must bring a note. No hall traffic during the exam.